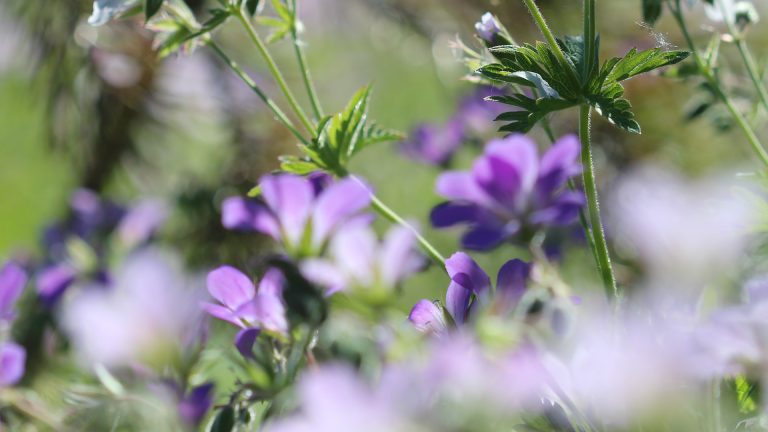 There are a host of incredible Irish organisations that support biodiversity. Read on to learn how to get involved with them.
Biodiversity plays a very important part in our lives. The balance of ecosystems and organisms underpins life itself and allows us to have fresh water, food and materials for our products. It even helps to regulate the climate, protecting us from extreme weather.  Here are 15 Irish organisations who support biodiversity that you should get involved with.
1. BurrenBeo Trust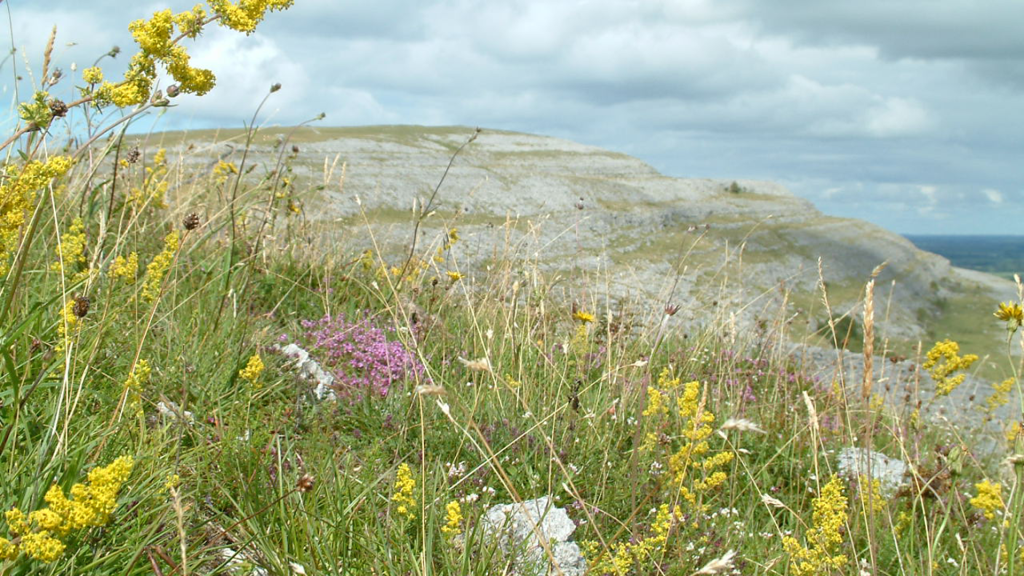 The Burrenbeo Trust is a landscape charity working to conserve the natural and cultural heritage of the Burren and to develop and share knowledge of best practice in active community stewardship, place-based and community-based learning.
2. Native Woodland Trust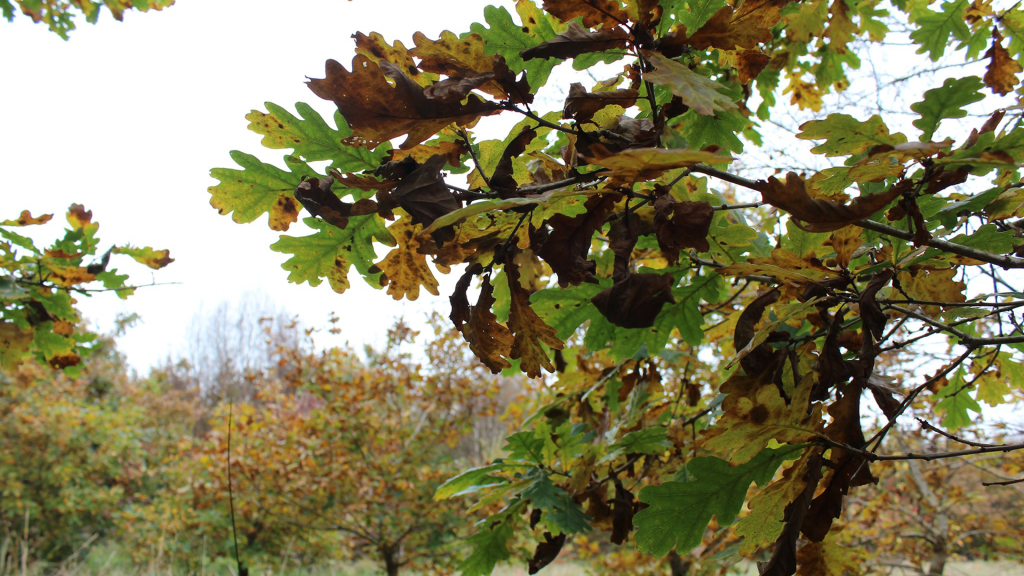 The Native Woodland Trust is dedicated to the preservation of Ireland's remaining ancient woodlands. Their aim is to protect, preserve and expand Ireland's existing ancient and semi-natural woodlands as well as increasing native woodland biodiversity through suitable habitat creation and sensitive management.
3. Irish Peatland Conservation Council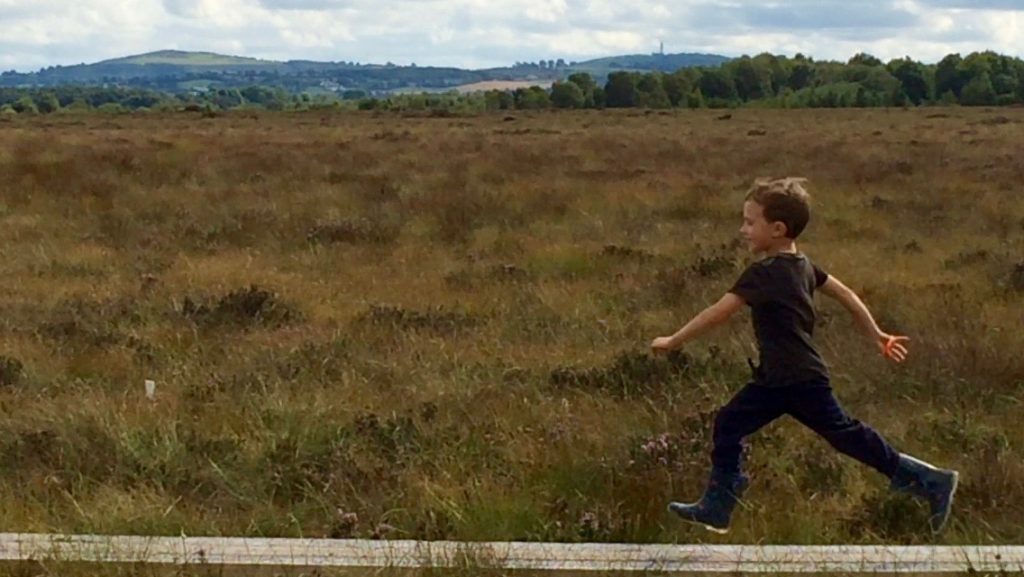 The Irish Peatland Conservation Council (IPCC) was set up to protect a representative sample of the peatlands of Ireland for people to enjoy today and in the future. Since its conception, they have ran hundreds of projects involving thousands of people to conserve peatland heritage all over Ireland.
4. EasyTreesie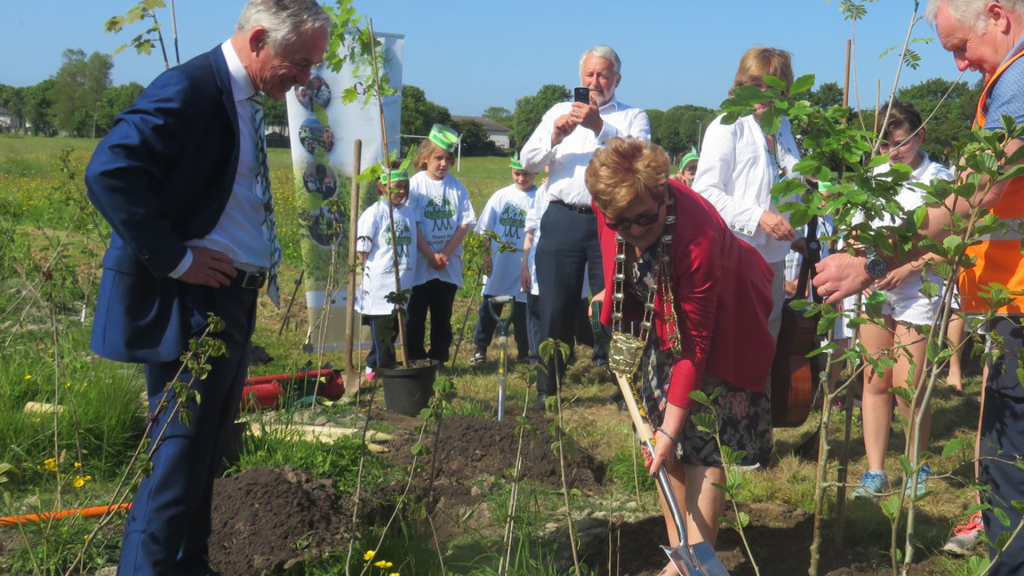 EasyTreesie's mission is to restore one million trees to our environment with Ireland's one million school children and their communities by the 2023-2024 planting season.
5. Reforest Nation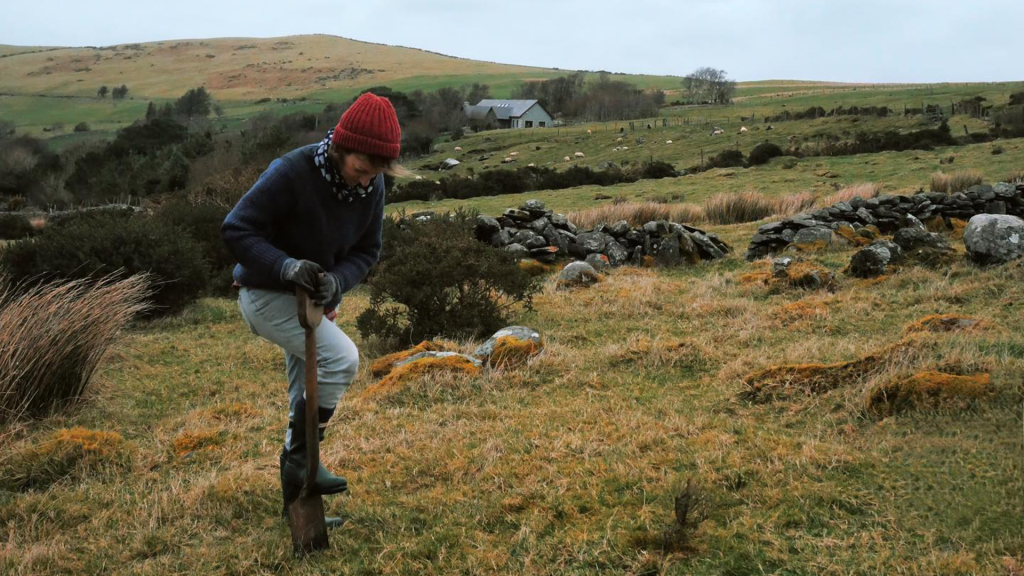 Ireland was once the most forested country in Europe but today just 2% of our native woodland remains. More than 10% of Ireland has been planted up with harmful non-native conifer monocultures. Reforest Nation are on track to plant 100,000 trees this season and over 1,000,000 by 2024 across Ireland and the world.
6. Irish Seed Savers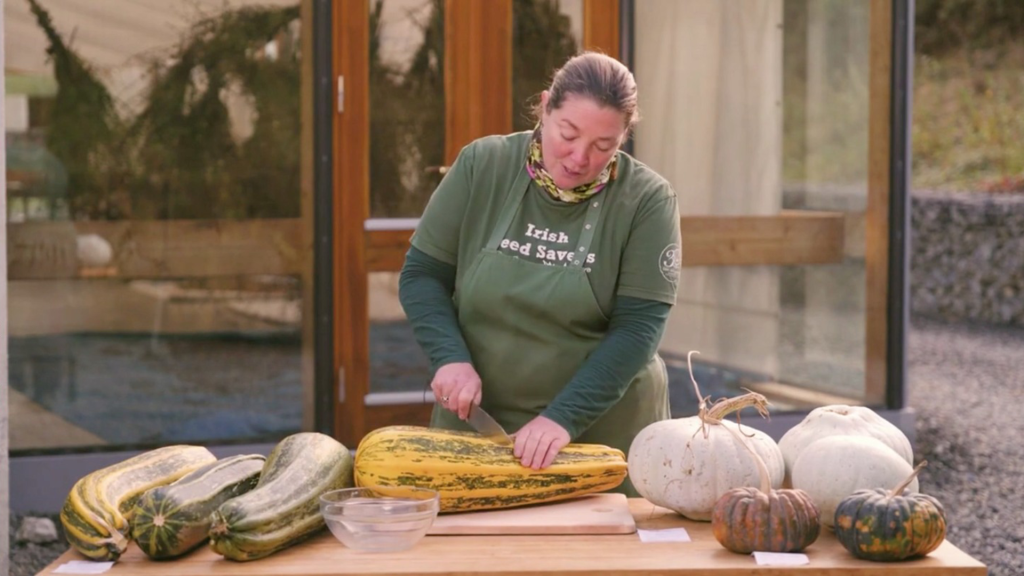 Irish Seed Savers wants to protect Ireland's food crop heritage for future generations. Their work focuses on the conservation of heirloom vegetable seeds and Irish heritage apple trees. They maintain the country's only public seed bank, with over 600 non-commercially available varieties of seed. They also house the national collection of Irish heritage apple trees in their orchards, with over 180+ unique varieties. 
Take Our Free Online Sustainability Test 
7. Wolfgang Reforest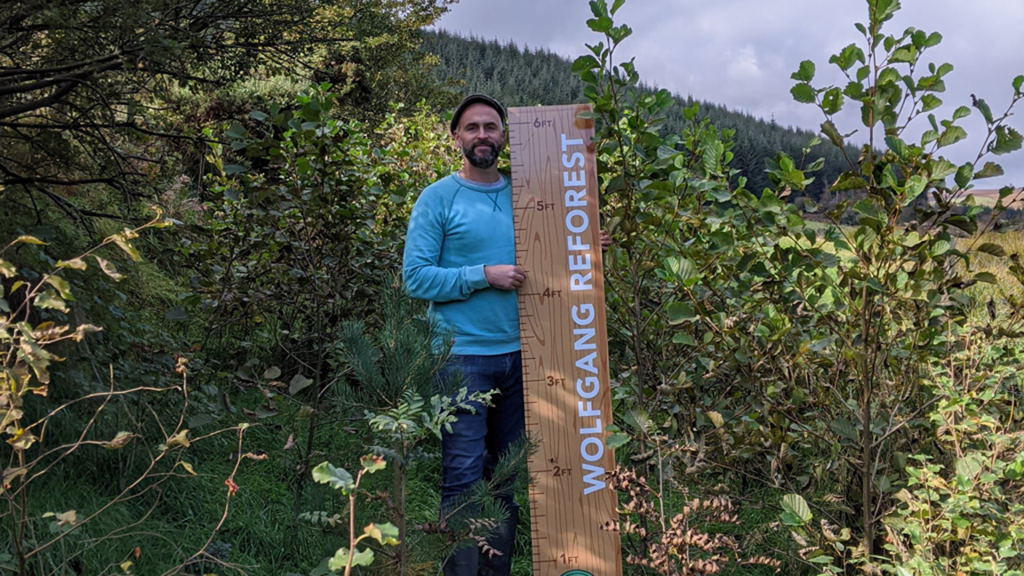 Wolfgang Reforest was created with three ambitions in mind. The first is to ensure their parent enterprise Wolfgang Digital was not just carbon neutral but carbon negative. The second is to start a movement of people and planting trees to reforest Ireland. The third and final level is to reintroduce wolves to Ireland.
8. Hometree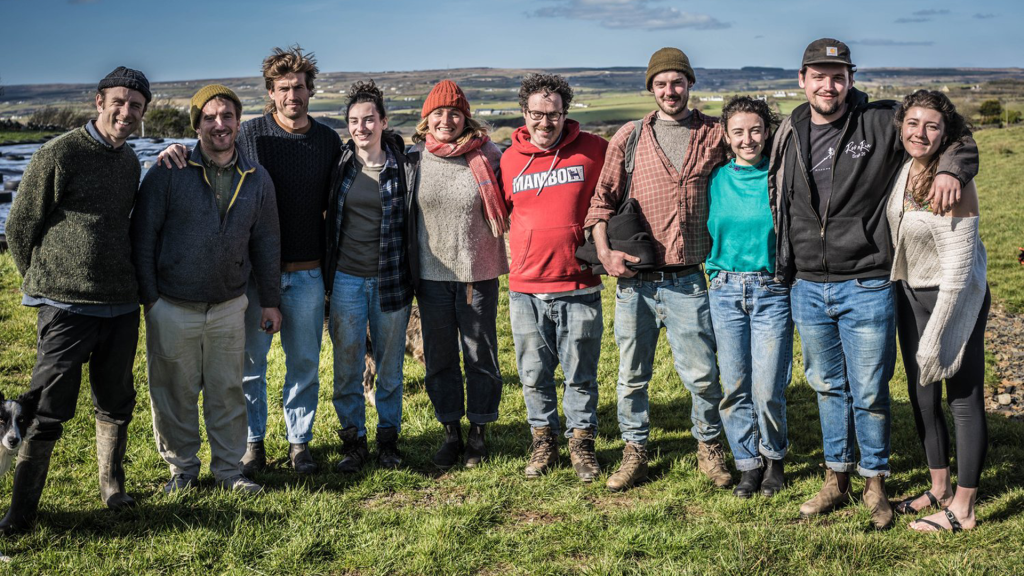 Hometree's aim is to establish and conserve permanent native woodland in Ireland, encouraging land regeneration and biodiversity through afforestation, restoration and education. Their core value is stewardship. Through education and supporting increased awareness and consideration of Ireland's natural environment, they hope to nourish a new way of relating to nature conservation and rehabilitation.
9. Irish Wildlife Trust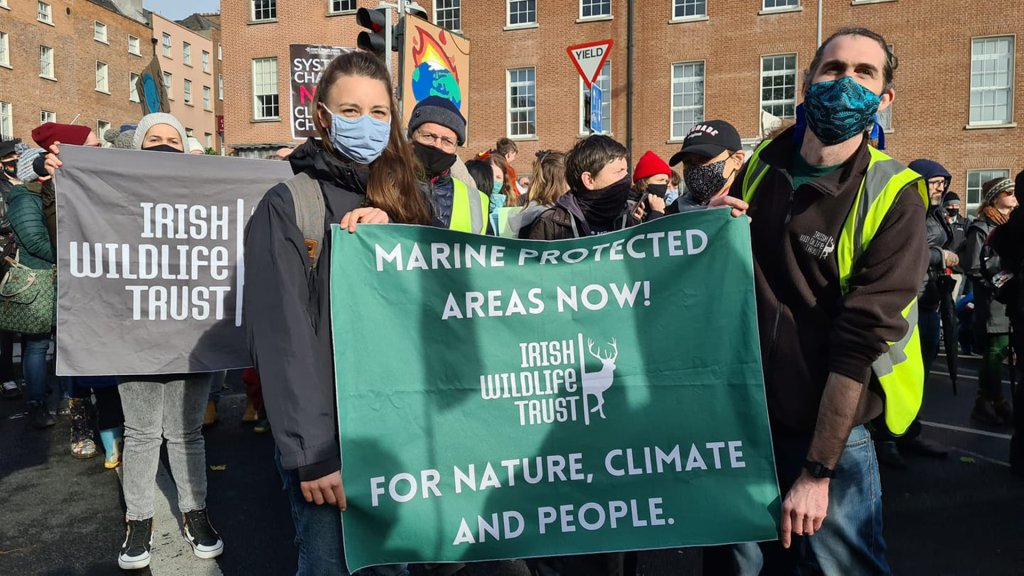 The Irish Wildlife Trust (IWT) aims to conserve wildlife and the habitats they depend on throughout Ireland while encouraging a greater understanding and appreciation of the natural world and the need to protect it. They frequently host wildlife walks and talks, citizen science projects, community and school education, practical conservation activities, and biodiversity campaigning and advocacy.
10. Bird Watch Ireland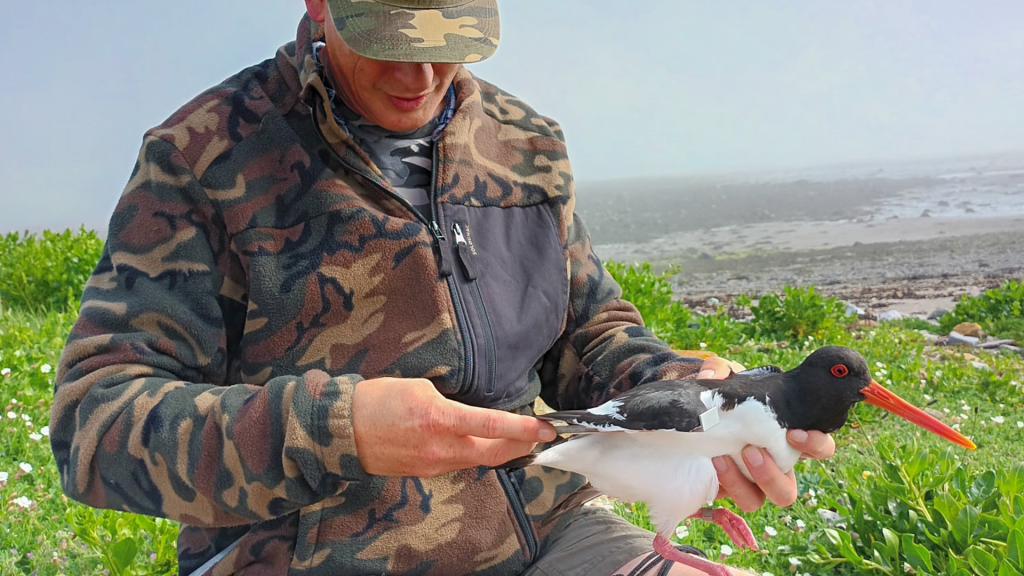 Bird Watch Ireland is focussed on the conservation of birds and biodiversity in Ireland. They aim to target their resources effectively so that they can promote nature conservation among policy-makers and the wider public.
11. Bat Conservation Ireland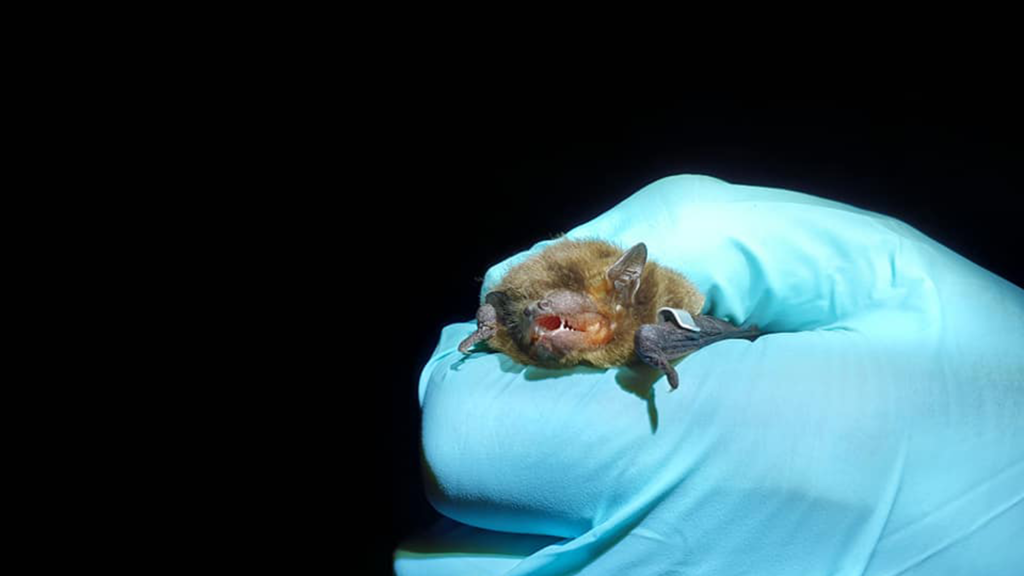 Bat Conservation Ireland works to protect and expand existing bat populations and to develop a widespread understanding and appreciation of bats amongst the public, state agencies and other organisations.
12. Irish Whale & Dolphin Group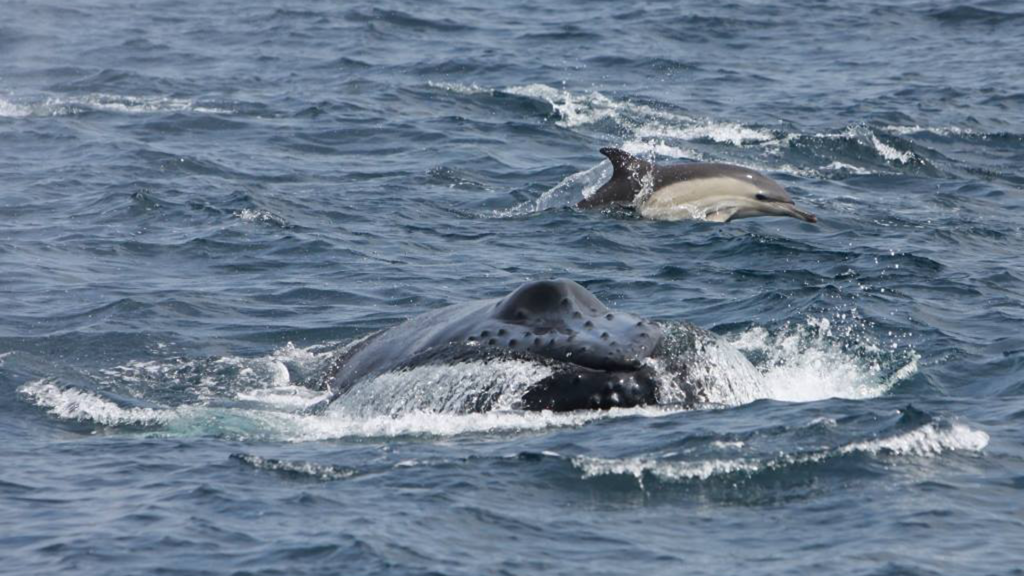 The Irish Whale and Dolphin Group are dedicated to the conservation and better understanding of cetaceans (whales, dolphins and porpoise) in Irish waters.
13. Seal Rescue Ireland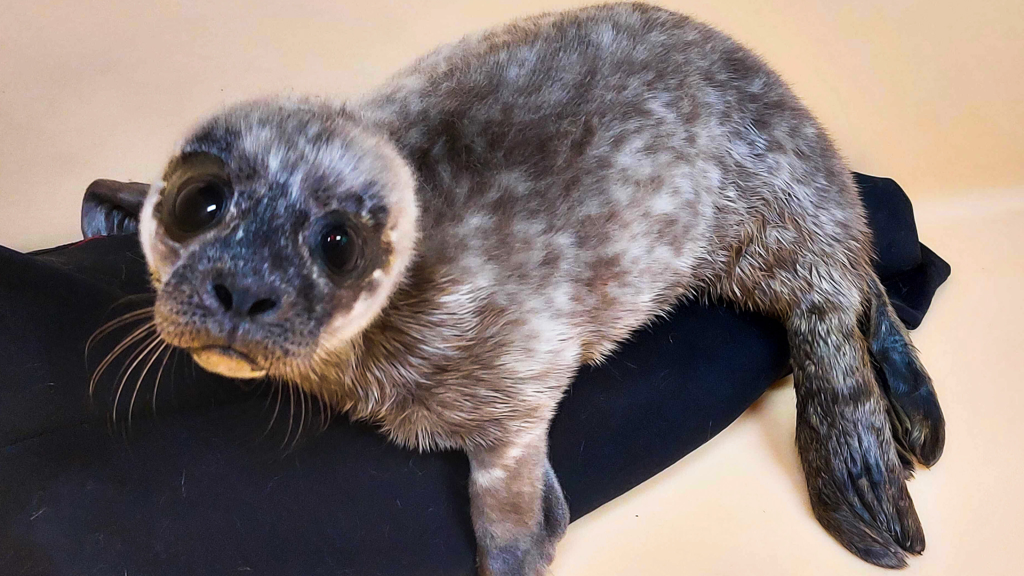 Seal Rescue Ireland is a registered charity dedicated to the rescue, rehabilitation and release of sick, injured and orphaned seals from across the coast of Ireland.
14. Leave No Trace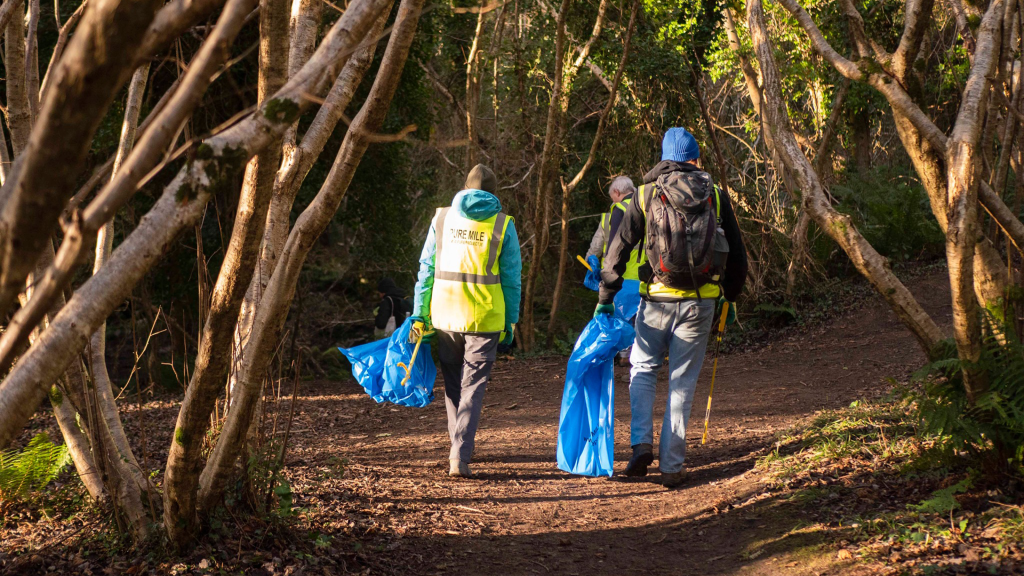 Leave No Trace is an organisation dedicated to making sure that humans have the least impact possible on the natural environment when they visit it. There are seven Principles of Leave No Trace that provide a framework to follow. The principles are easy to understand and can be applied anywhere, from remote forest locations to local parks, and apply to almost every recreational activity. 
15. Biodiversity Ireland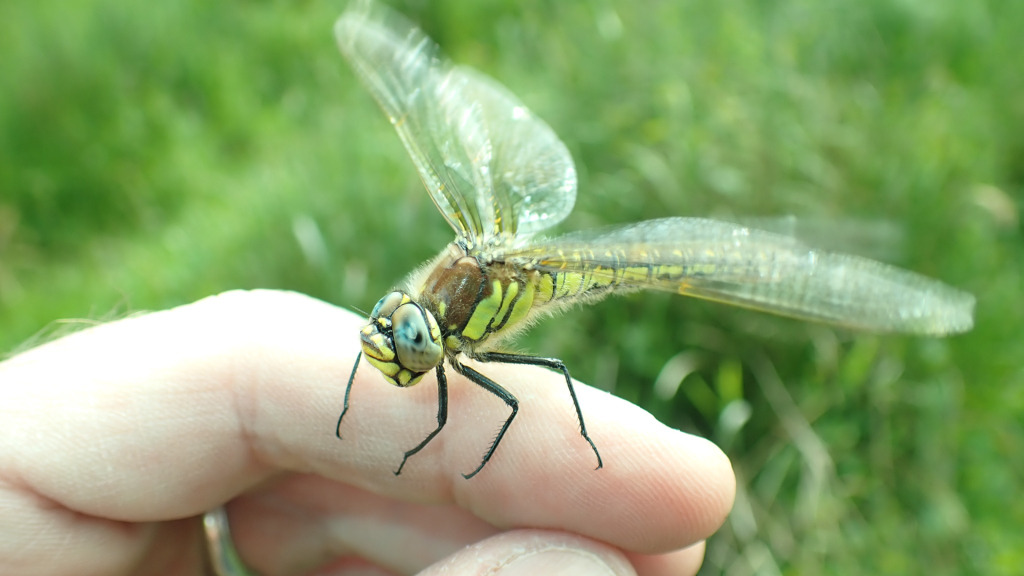 The National Biodiversity Data Centre works to make biodiversity data and information more freely available in order to better understand and assist the protection of Ireland's biodiversity.
Sustainable Travel Ireland is a profit-for-purpose company. Our purpose is simple; we want to transform the Irish tourism industry into one that respects and protects the environment, but also supports local communities and makes better places for people to live and work in. Learn more about what we do here.