Carbon Offsetting For The Irish Tourism Industry
Sustainable Travel Ireland has joined forces with South Pole, one of the leading developers of emissions-reduction projects worldwide, to create a group carbon-offset scheme for the Irish tourism industry.
Our scheme offers a wide array of internationally accredited offsetting projects, including hydropower, clean drinking water and forest protection schemes.
Discounted rates apply for Sustainable Travel Ireland members. Begin offsetting your emissions today.
Irish Tourism's Only Carbon Fund
Reducing your carbon footprint is the first recommended step for tourism businesses that care about our climate and their emission levels.
We strongly encourage all Sustainable Travel Ireland members and our visiting friends to offset any remaining emissions once all procedures to reduce emission levels have been implemented.
You can use our handy tools to calculate and offset through one of our chosen high-impact projects.
Calculate & Offset Your Emissions In One Place
Yes that's right we offer both a carbon calculator and offsetting schemes. Not only for your business but for personal use also. You can access our personal calculator here or to register your business and avail of our business calculator click here.
Remembers Sustainable Travel Ireland members can avail of our group scheme discount.
You will also receive a personalised certificate once you have offset your emissions.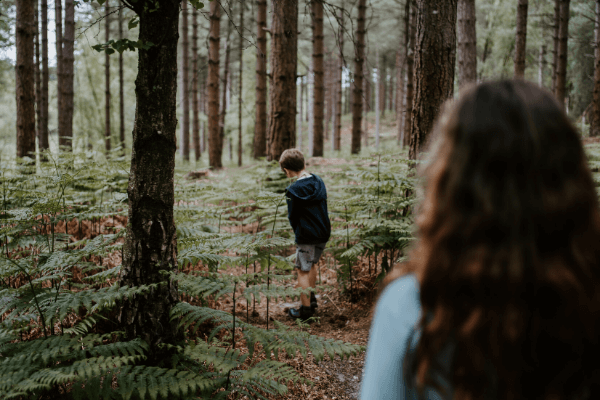 It's For Everyone!
Yes everyone! We encourage not only our members but all businesses, organisation and individuals to offset any emissions they produce.
*Remember though our members do receive a discounted rate!
Our Chosen Projects
We have chosen a portfolio of four offsetting schemes. Here at Sustainable Travel Ireland we understand the importance of independent verification and transparency, which is why all our chosen projects carry international accreditation marks so you can be certain that your chosen project is operated to the highest possible standards. You can check out our chosen offsetting schemes here.
All our carbon credits are sourced from certified projects to ensure that your investment will make the greatest impact.
Irish Projects
We currently have no Irish projects available due to the lack of independently certified projects on the island. This is something we are working very hard to overcome. Our goal is to offer an Irish offsetting schemes as soon as possible. For now you can check out our chosen, independently certified projects here.
Ready To Start Calculating And Offsetting?
Remember businesses must create an account first. This way you can re-visit at anytime. Your account is an easy way to keep track of data year on year.
Sign Up To Our Newsletter
Sign up to stay up-to-date with all things sustainable tourism, grant and funding opportunities, inspirational case studies and more.